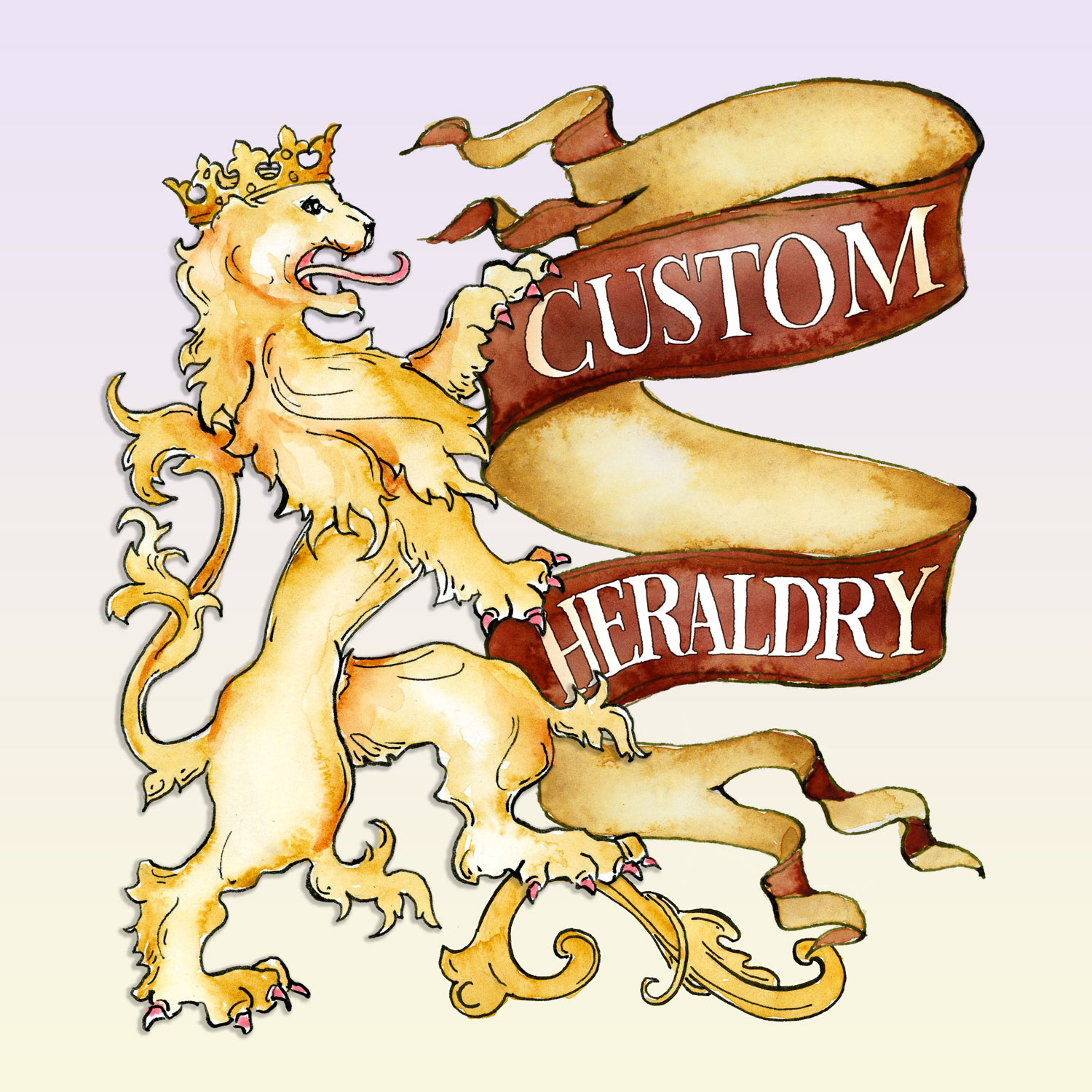 Shakespeare wrote sonnets using symbolism. Jesus told stories through parables. We assign meaning to objects and then use those objects to represent abstract concepts. My family crests are created as symbols to represent my clients identities.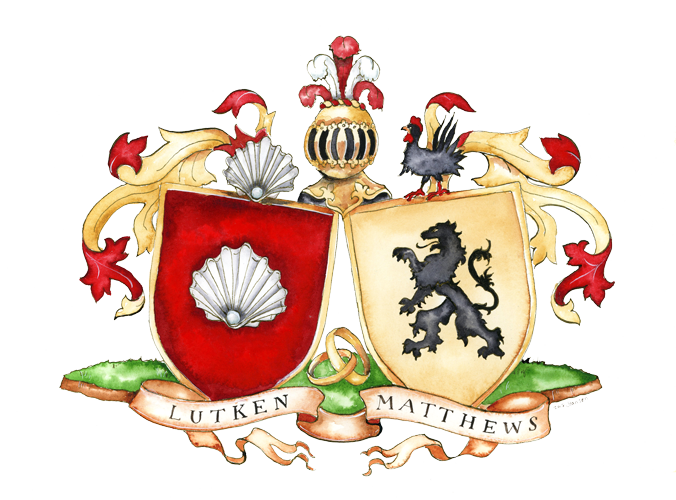 I have created more than 300 crests for families all over the world.  I started selling my artworks on Etsy, and now serve about 30 - 50 clients each year on my website, 
https://www.flourishfamilycrests.com.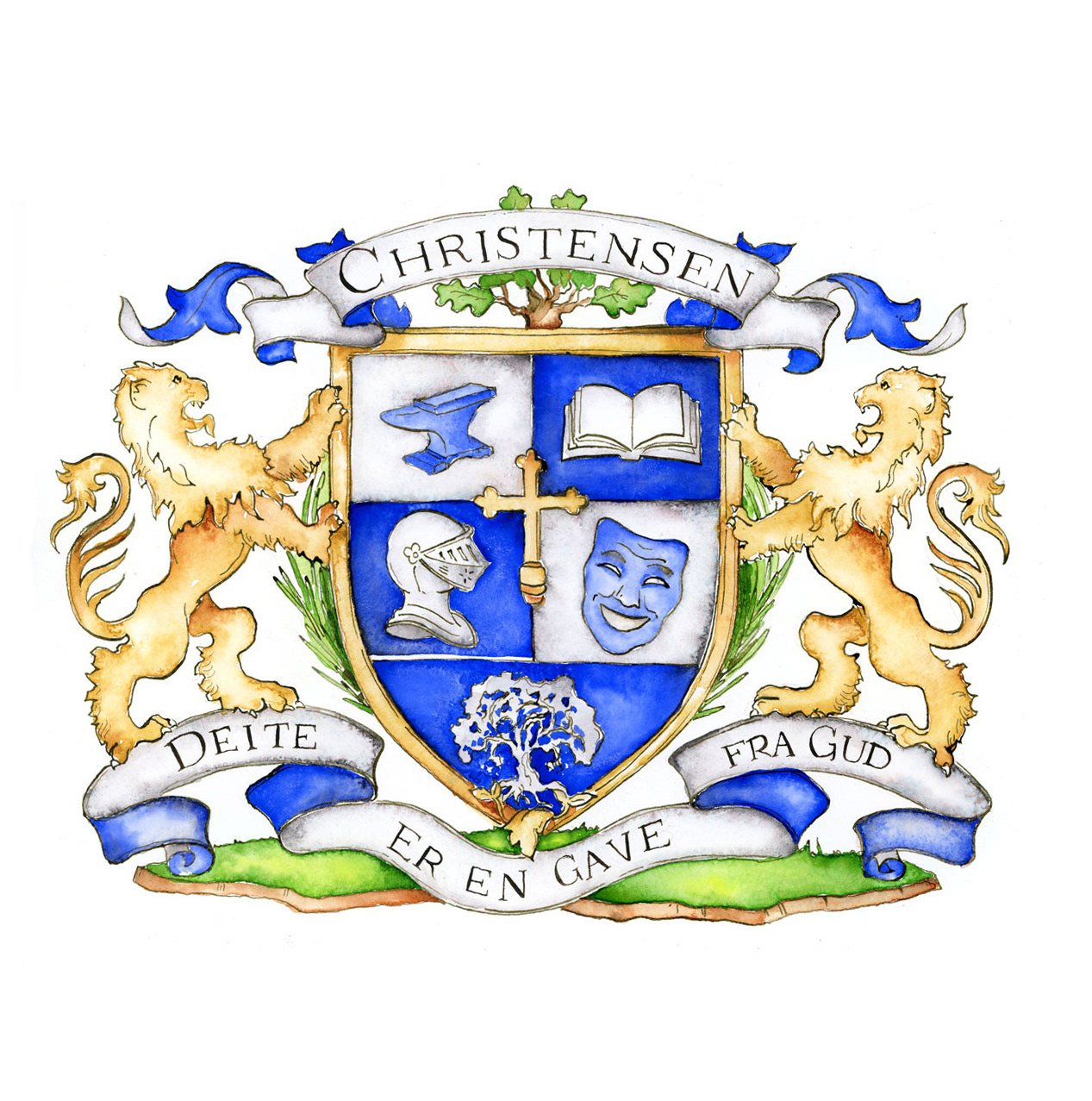 Symbols make it easier for us to discuss our hopes and dreams. They are shorthand for our most expansive thoughts. My family crests collect these symbols into artworks that tell my clients' stories.
Learn more about the direction I give my clients to create a crest to represent their family.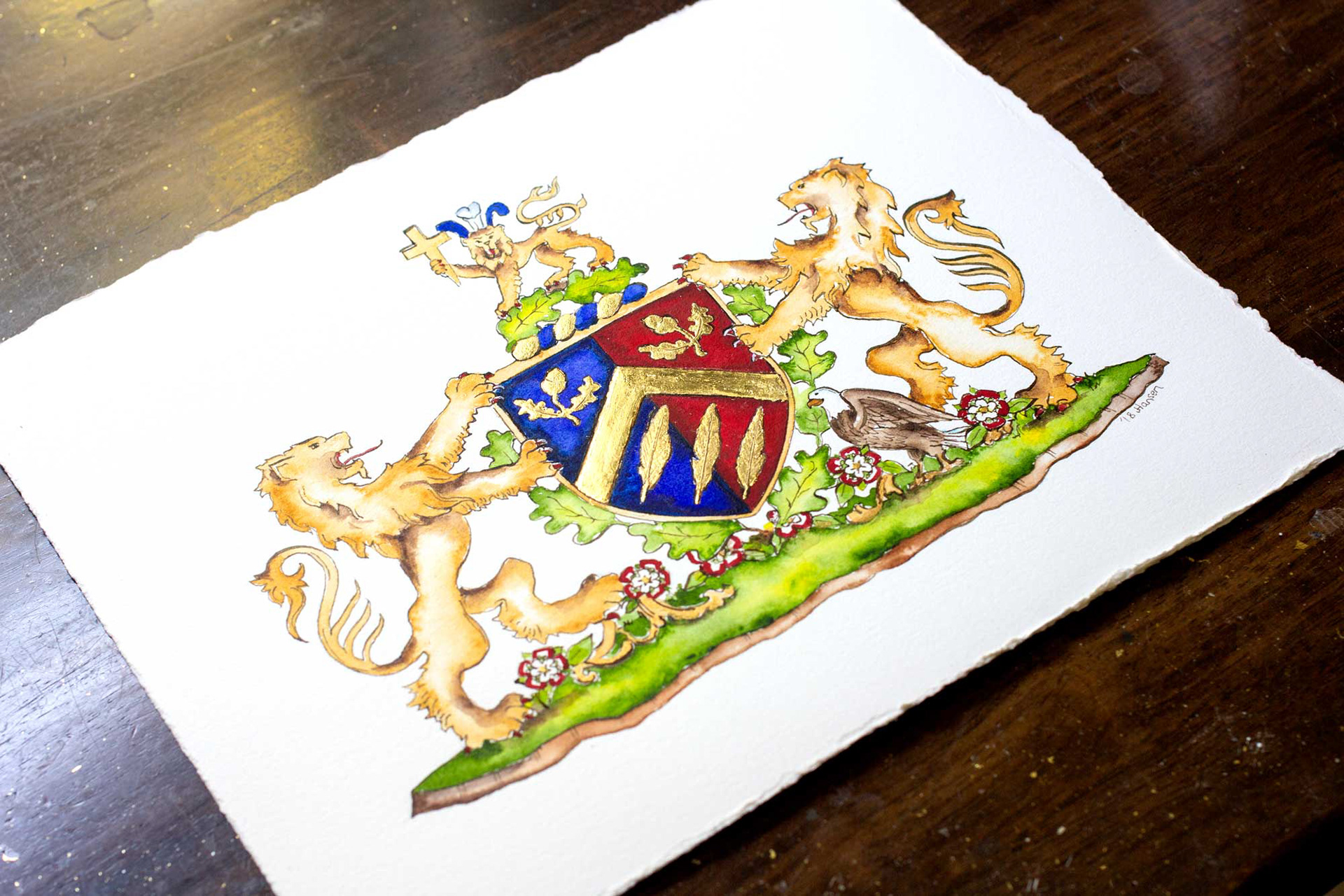 Clients can use our art to serve as a reminder for the love they feel for their family. They can also create prints and customize home goods with the digital image I send with each art package.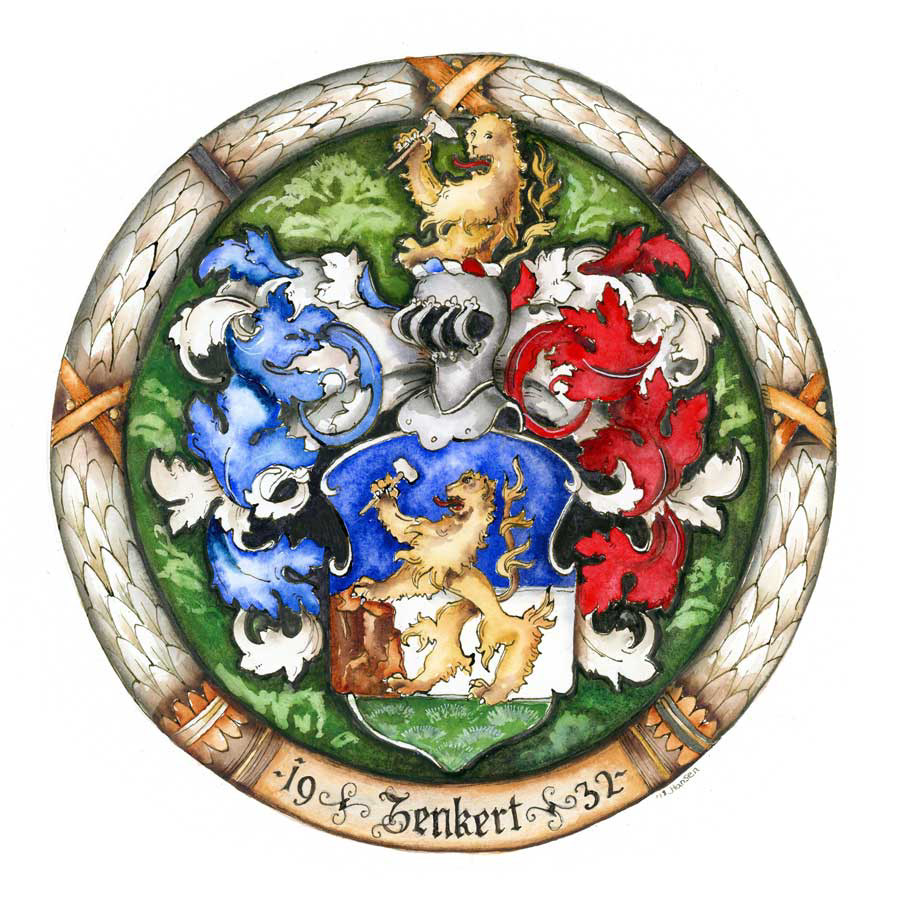 My fascination with symbols and meaning can help my clients evaluate their own stories and spark  joy in their relationships. My work encourages them to explore their stories for meaning and joy.