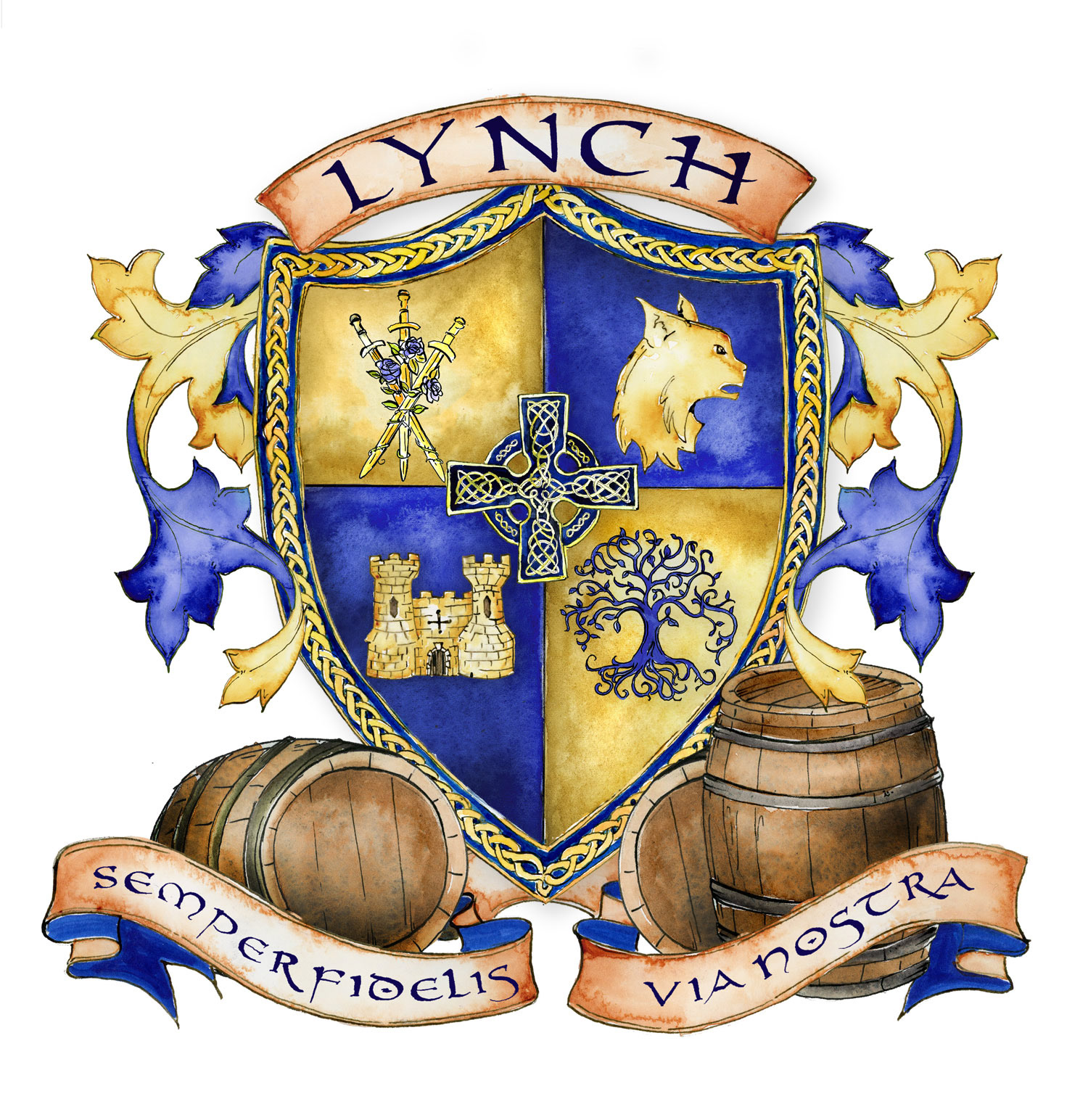 I worked with the distillery owner to craft a crest that incorporates the missions and branches of his new business.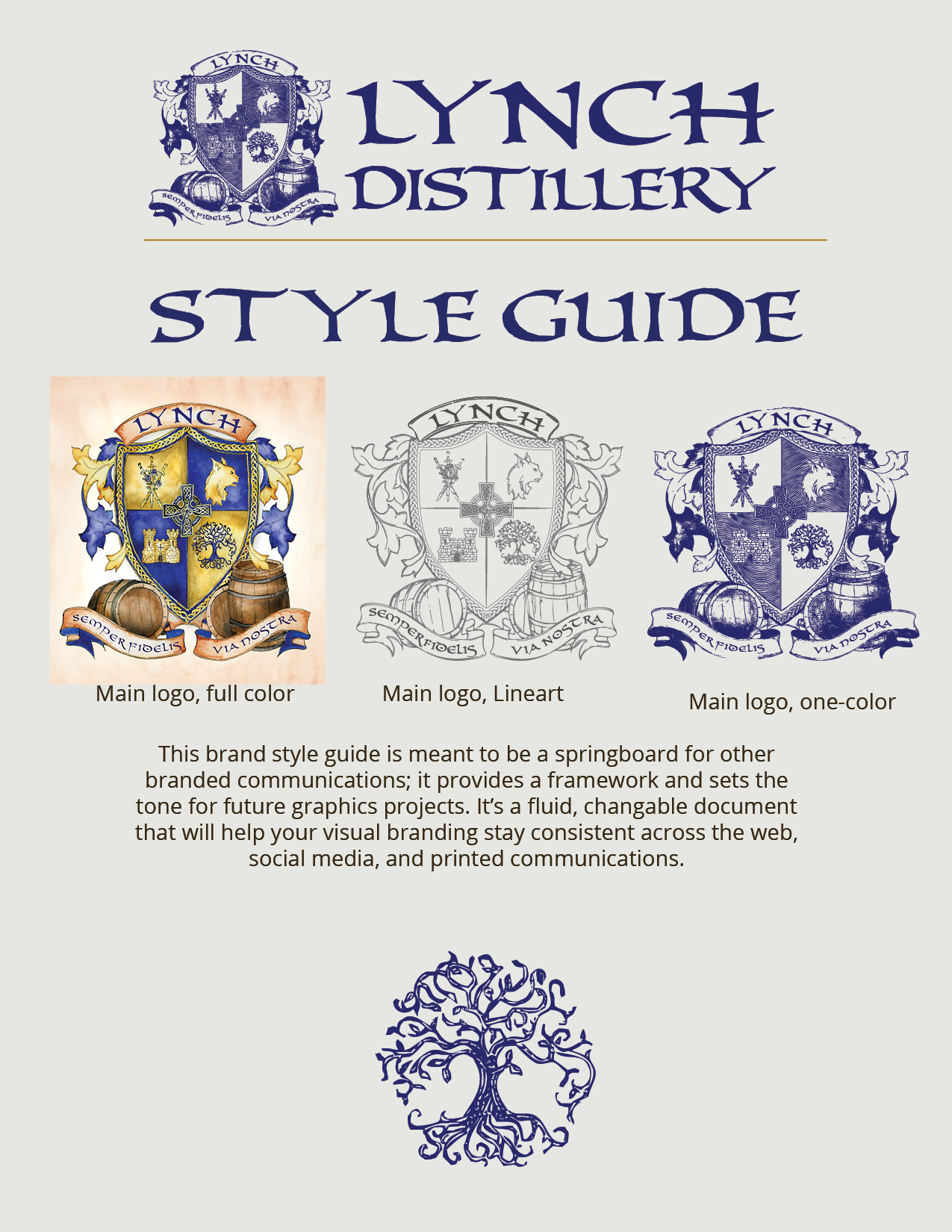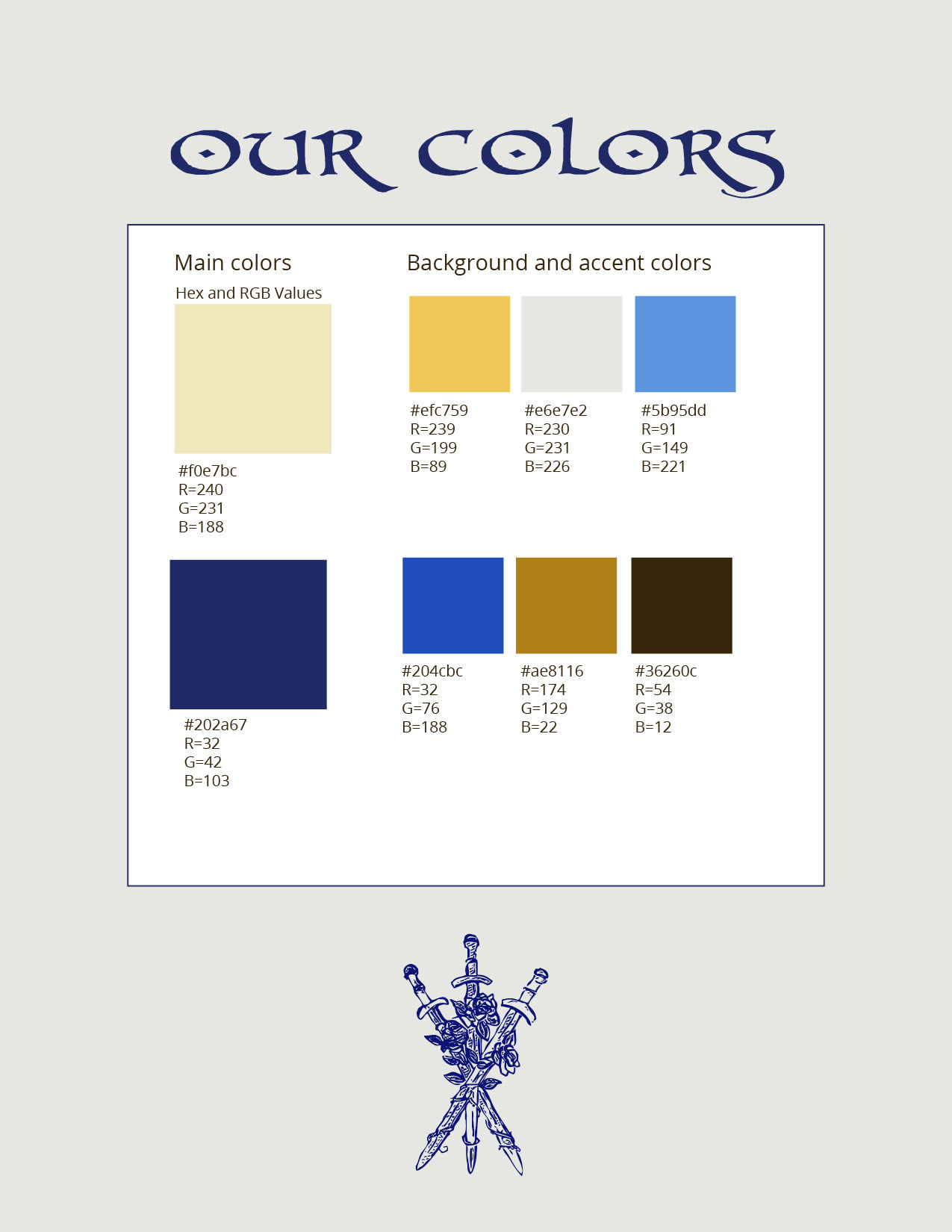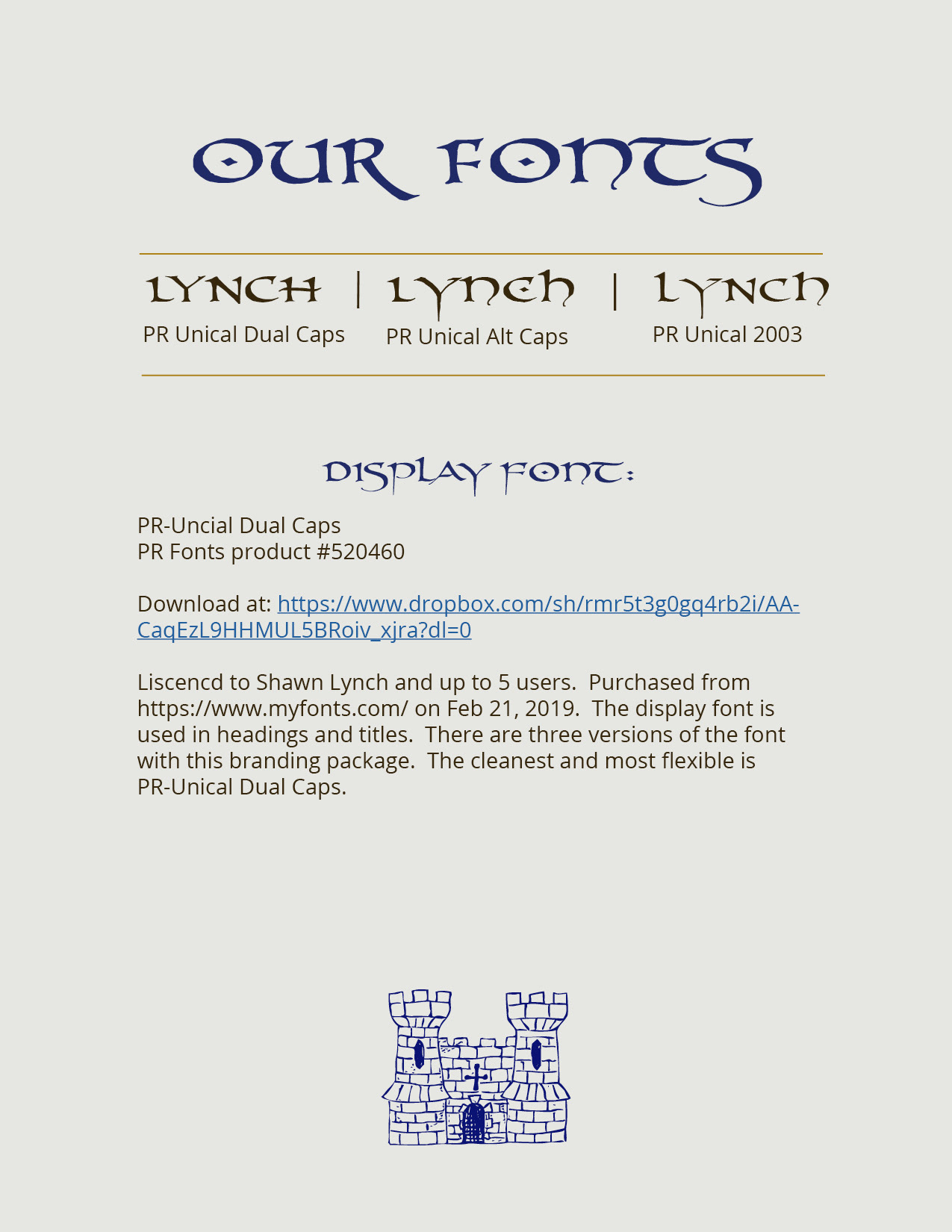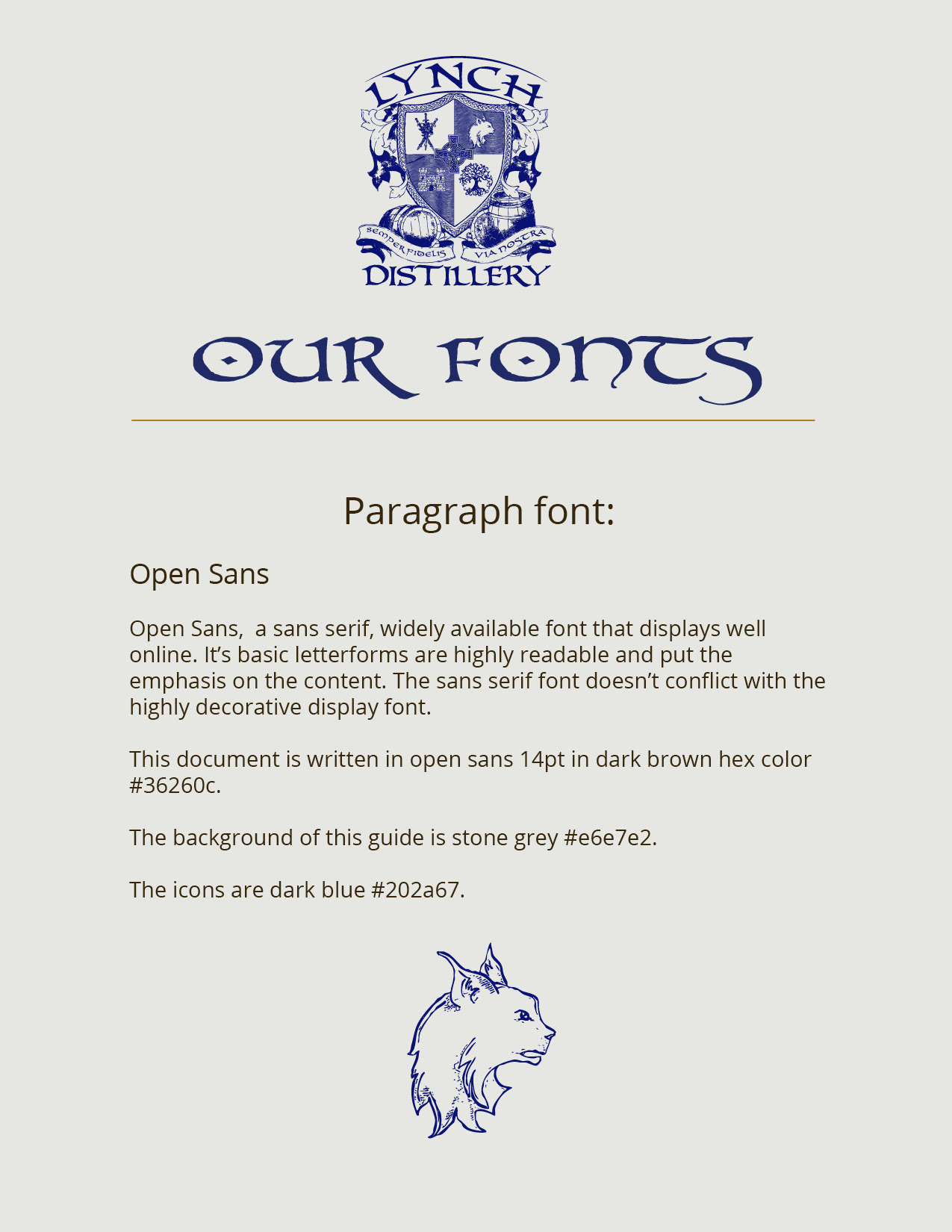 I created a brand style guide to be a springboard for other branded communications.
 It's a fluid document that will help reinforce my client's visual identity across the web, social media, and printed communications. My client can send this style guide to a web designer or other graphic artist as he creates more messaging for his distillery.

I created several versions of the logo, to be used across the web and on labeling and signage.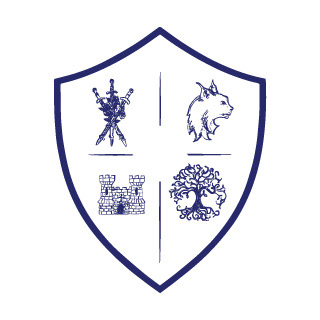 The symbols on the crest carry rich meaning for the business.  
The Celtic themes in the knotwork border and the cross in the center reference their love for Irish and Celtic styles, which will be incorporated in the decor of the new business.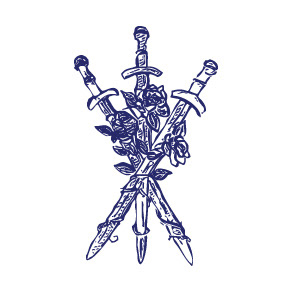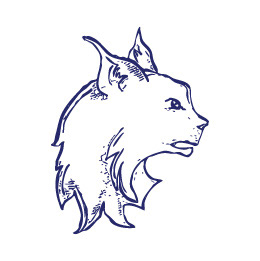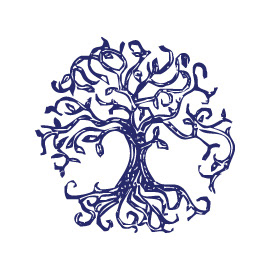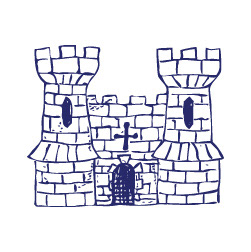 The three swords with roses will serve as the logo and signage for the brewpub/bar. They signify that a percentage of all profits will go to causes like the Wounded Warrior Project, Veteran organizations, and our local American Legion.  
The sigil of the Lynch family is the Lynx. Shawn hopes to operate a horse rescue, deer farm, alpaca farm, chickens, ducks, and other animals on the property. 
The Celtic Tree of Life represents family.  A portion of profits will go to job creation for family members and the broader community of Rosebush.
The Castle ties into the overall theme of the businesses and architecture.  The distillery buildings will resemble a castle, and the rack houses will be castle walls.  
We chose fonts to create consistent messaging. Display font: PR-Uncial Dual Caps.
Paragraph font: Open Sans, a sans serif, widely available font that displays well online. It's basic letterforms are highly readable and put the emphasis on the content. The sans serif font doesn't conflict with the highly decorative display font.