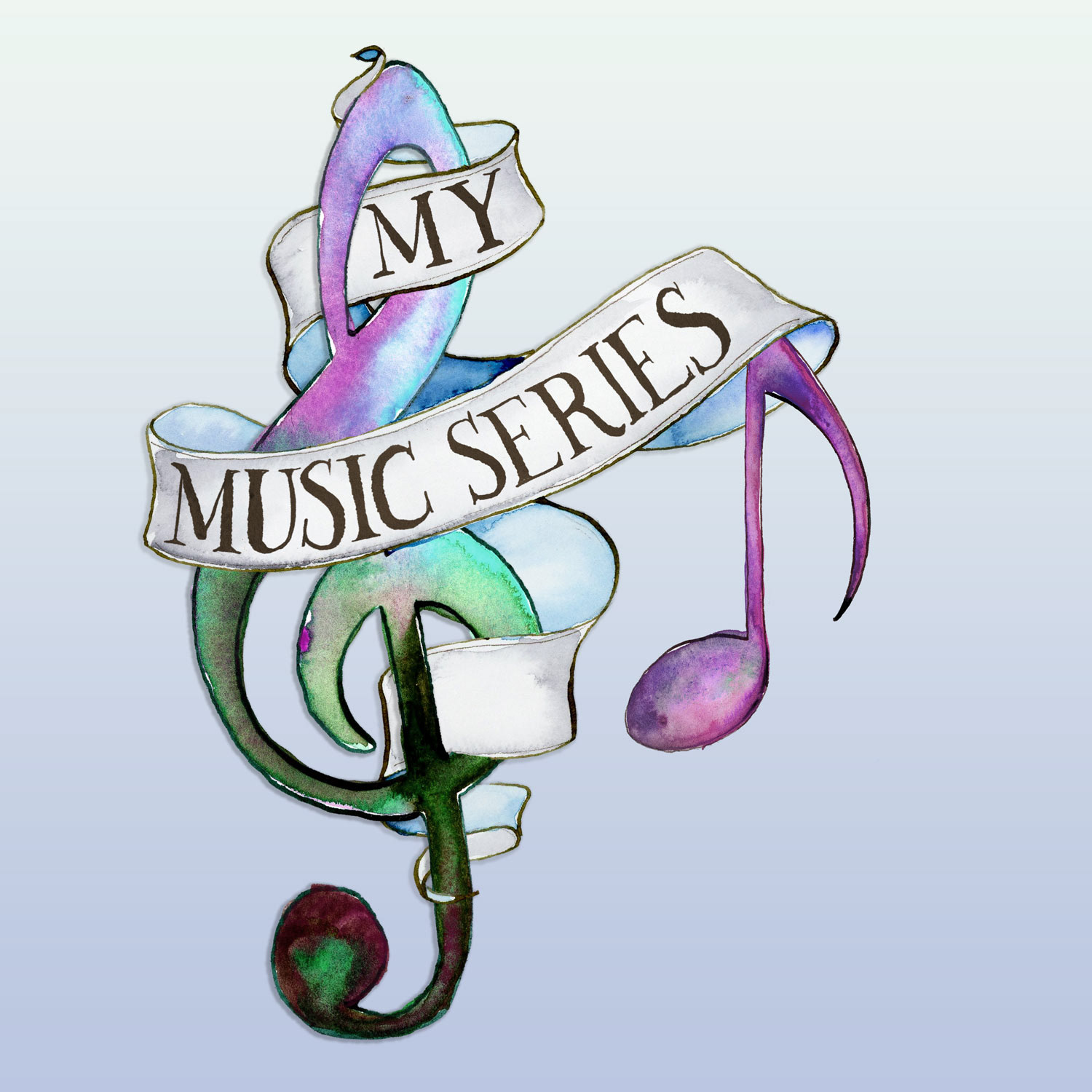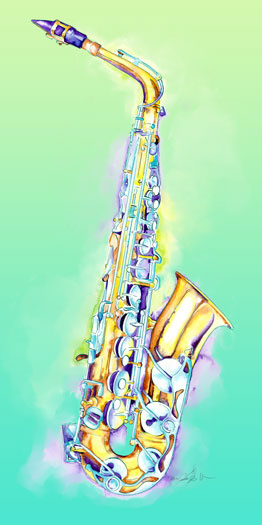 This year-long series was about trying to find my place. These instruments celebrate the community of musicians I work alongside. They are about my search for place and my voice in my new community.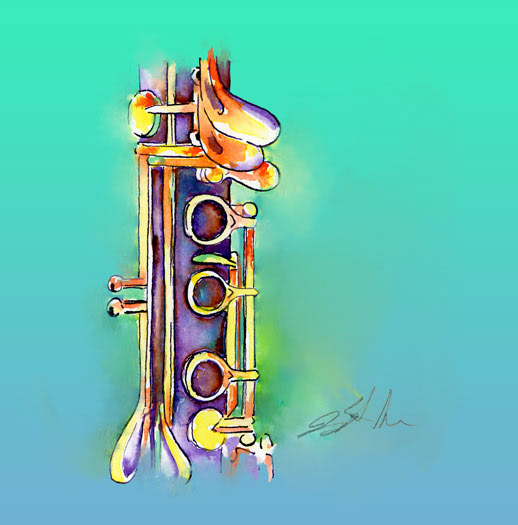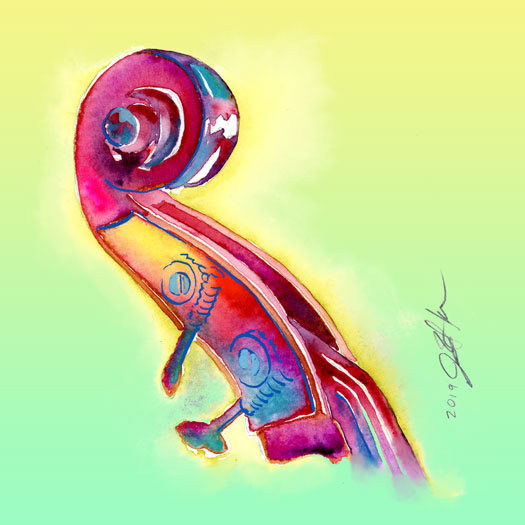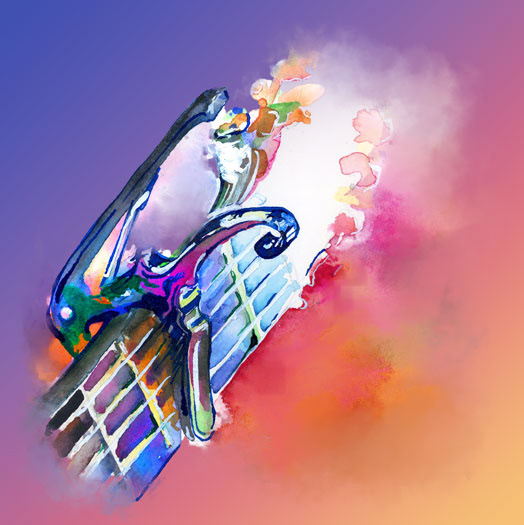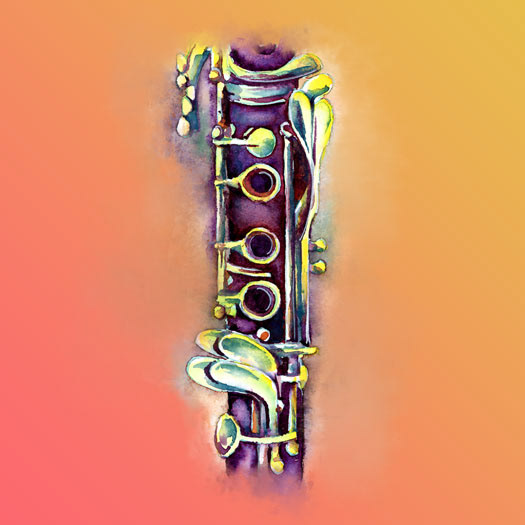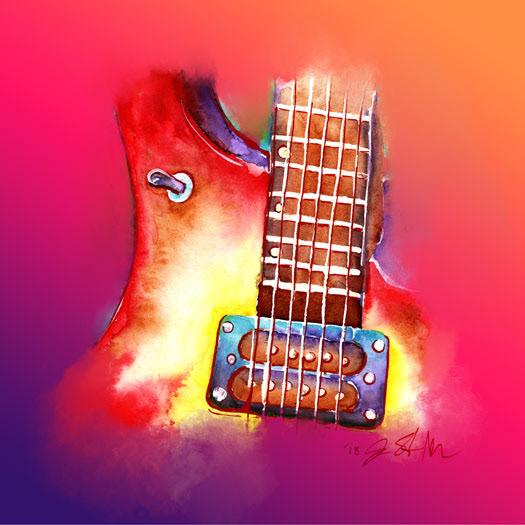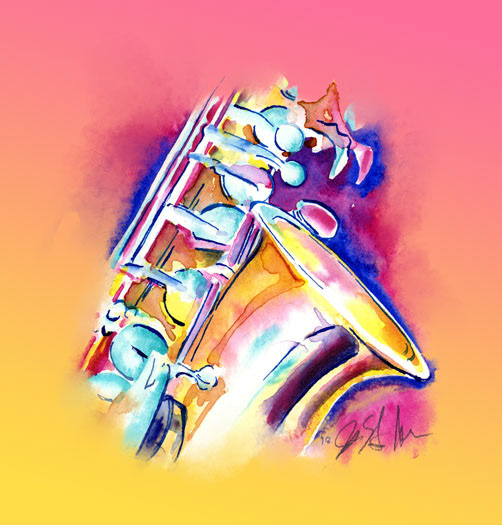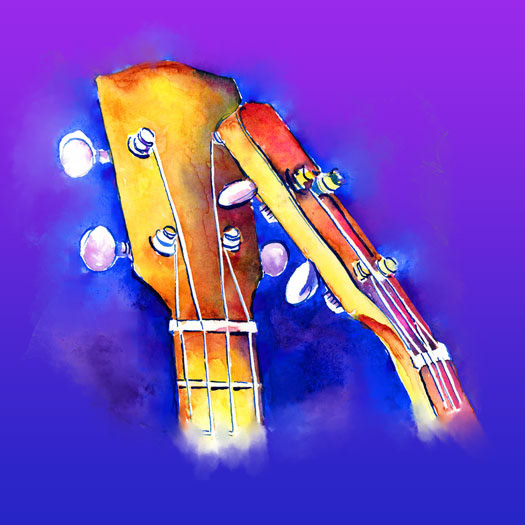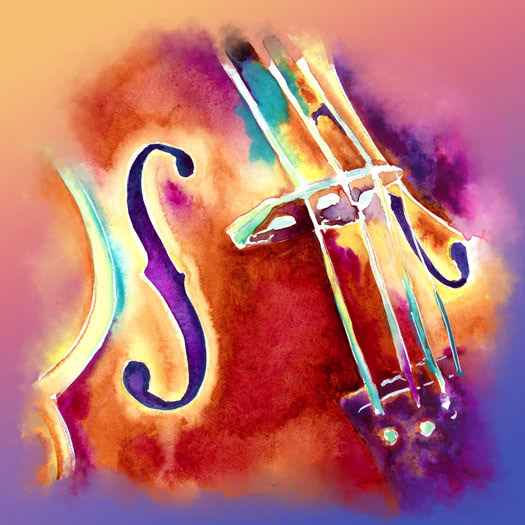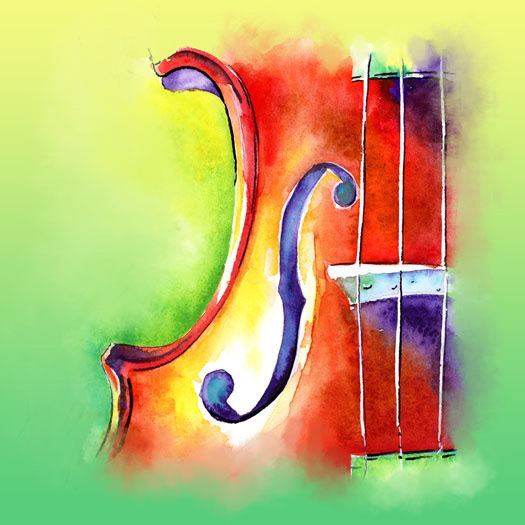 My mission is to be an instrument of peace who creates celebrations of beauty, inclusion, kindness, and sustainability.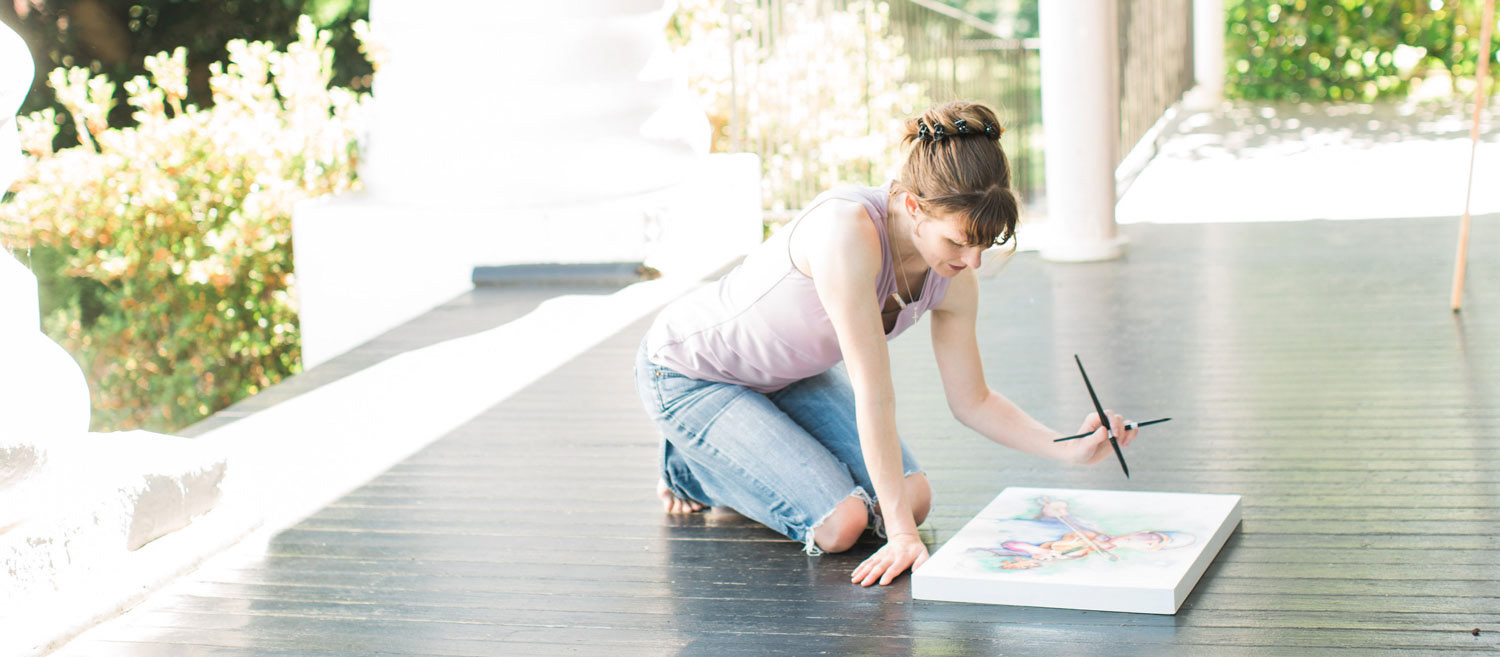 License these musical instrument illustrations for concert posters, cards, and more.